Astringent is used for medical purposes in order to constrict body tissue. The substance is made from a chemical compound and is typically used after topical medicinal application.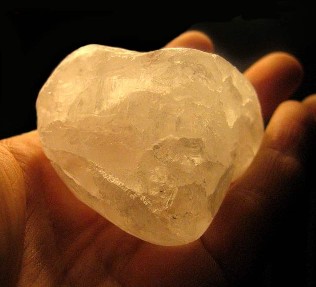 In the novel, Ragtime, an astringent is used externally on the skin. When used externally on the skin, astringents cause coagulation of skin proteins which drys and hardens to protect the skin.  For example, people who suffer from acne and oily skin are advised to use astringents. The relief of minor skin irritations such as insect bites, athlete's foto, and allergies can also be treated by astringents.
Emma Goldman uses an astringent on Evelyne Nesbitt's body to heal the sores that have been produced by her undergarments. She instructs Nesbitt to strip of the corset that was used to flaunt her bosom and her clothing that made her something that she was not. These garmets produced sores on her body because they were so tight and Goldman rubbed astringent once she is undressed. The astringent burned Nesbitt because it typically contains alcohol which leaves this sensation on the skin. Therefore Goldman eased the pain by following up with the application of oils as well. During this scene Emma Goldman is protesting Evelyn Nesbitt's life as a capitalist.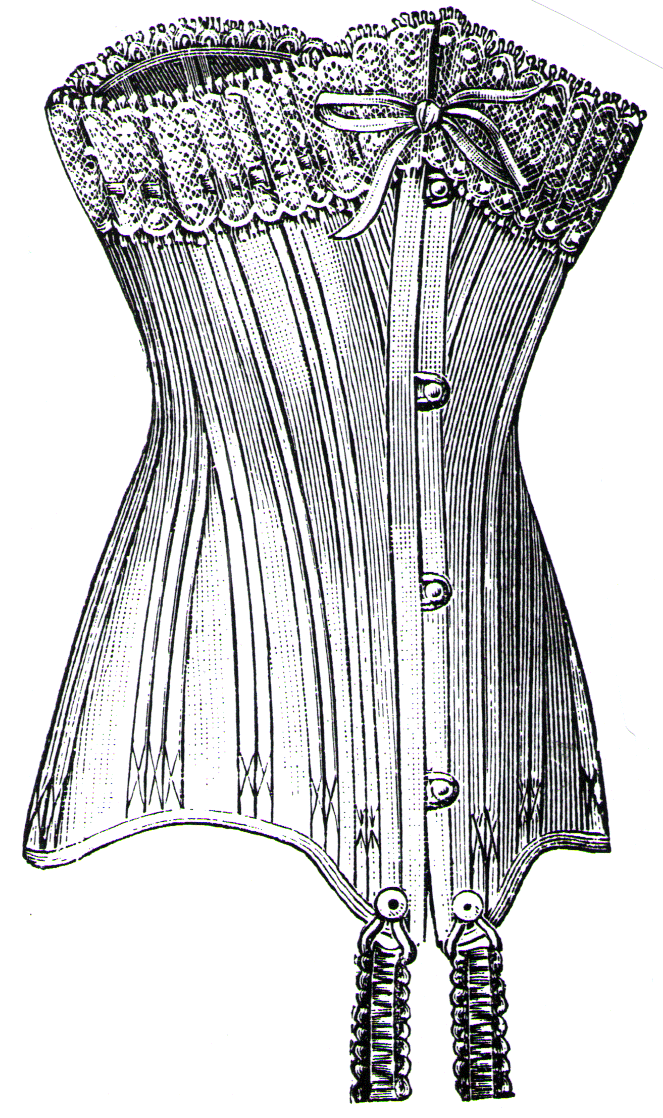 She claims that Nesbitt is a product of their system and she is acting just the way they want her to. Goldman is a feminist and beleives that women are beautiful as they are and do not need to perform for society as roles that they are not. Therefore, she does not beleive that Nesbitt should dress in these uncomfortable garments that are only a false representation of who she is and are harming her precious body.
http://www.merriam-webster.com/dictionary/astringent
http://www.wisegeek.com/what-is-an-astringent.htm