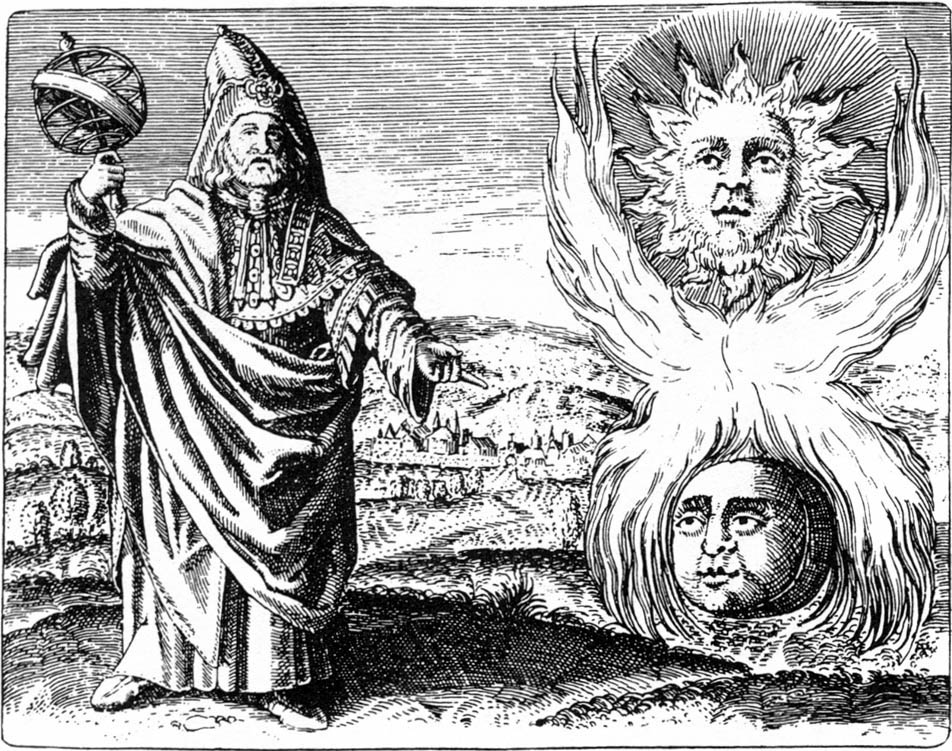 The Corpus Hermetica goes by many names including "The Writings Attributed to Hermes Trismestigustus," "Corpus Hermeticum," and "The Gnosis Archive."  Hermetica is a series of dialogues between a teacher and a disciple discussing nature, divinity, and the mind, among other things.  Hermetica was written in Hermetica has been, by some, credited with jump starting Europe into the Renaissance.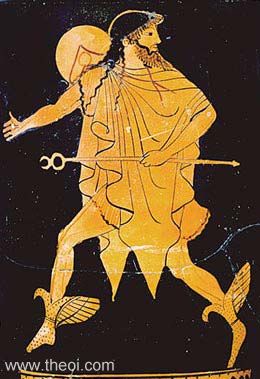 To the left is a picture of Hermes the Greek god of the mind,the patron of merchants, liars, gamblers, and thieves, god of good luck, commerce and wealth.
To the right is a picture of the Egyptian god Thoth, god of learning, wisdom, and magic.  Thoth was also attributed with being the creator and orderer of the universe and the inventor of writing, arithmetic, and astronomy.
Hermes Trismestigustus is the central being in Hermetica, and Hermes represents not only wisdom as a whole, but also astrology, magic, alchemy, and medicine. Hermes Trismestigustus is a combination of the Egyptian god Thoth and the Greek god Hermes.
Some believe Hermetica to have been written during ancient Egyptian days, because the teacher-student-dialogue writing style is similar to that of the father-writing-to-son ways of Pharaonic Egyptian texts.  The author of Hermetica, along with the year that is was written, though believed by many to be Hermes Trismestigustus himself, remains anonymous to this day. 
In Ragtime, when J.P. Morgan is attempting to seduce Ford into joining him on expedition to Egypt, Morgan brings up Hermetica.  Morgan's fascination with the concept that he, and Mr. Ford, are supernatural beings leads him to spend unimaginable amounts of money and time.  Morgan refers to Hermetica as it being the first time in any ancient text that the concept of "special people" being born to "ease the sufferings of humankind," is discussed.  Morgan, of course, believes that he and Ford are two of these special people.
Citations:
http://www.ancienttexts.org/library/egyptian/hermetica/index.html
http://www.hermetics.org/pdf/corpushermetica.pdf
http://dictionary.reference.com/browse/Hermetic
http://www.crystalinks.com/hermes_trismegistus.html