The Pink Stone is considered one of the hottest colors in gemstones and till this day, the fascination with pink puts it among the most expensive stones. Also, it is in the class of the rarest gems in the world. 
In the book Ragtime,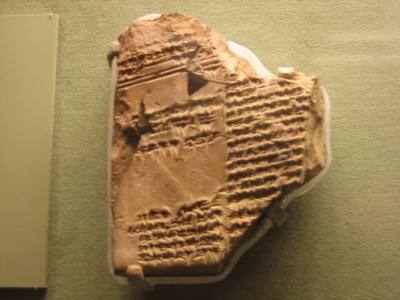 The pink stone was one of the remarkable items revealed when Henry Ford had lunch with Pierpont Morgan in his New York home, 219 Madison Avenue, Murray Hill.  Morgan showed Ford around the marble Morgan Library that house a number of books and art objects collected on his travels.  They continued their discussion in a small chamber is an ordinary sized room, with a rounded polished table, two spindle-back chairs and a cabinet. According to Morgan, Mr. Ford was the first person to join him in that cabinet.

The Pink stone according to Pierpont Morgan may be a specimen of Hermes in the original Cuneiform. It was used to record important and historic messages. For instance, the earliest recorded of special people born in each age to ease the sufferings of mankind with their secret knowledge comes through the Greeks in their translated writings of the Egyptian priest Hermes Trismegistus. Hermes gives the historical name to the occult knowledge. The Pink Stone was the last displayed piece in this cabinet, upon which geometric scratching were faintly visible.
http://www.artsjournal.com/culturegrrl/2010/12/metube_morgan_librarys_gloriou.html